ROCKCULT: We would like to talk about where the idea came from: to write my first song. What was the «starting point» that made you take this step and under what circumstances did you decide to take it?
JADU: I began playing guitar and drums in my teenage days. I played in several bands but only as an instrumentalist. When I grew older I more and more felt that I wanted to do my own thing. And I felt so unhappy in my "normal" job and said to myself: "Hey, you almost forgot your dream. What you always wanted to be. A musician. Creating your own world of lyrics and sounds". So I quit my job as a real estate agent and worked on my music.
ROCKCULT: Do you implement your ideas alone? That is, writing lyrics and music yourself. Or do you have a team?
JADU: I composed my music and wrote the lyrics alone, preproduced it at home and found some good producers (Nobodys Face, BenDMA, Dead Rabbit) who put their own great modern ideas into my classical sounds, and together we created a new genre: "Military Dream Pop". That's how I named it.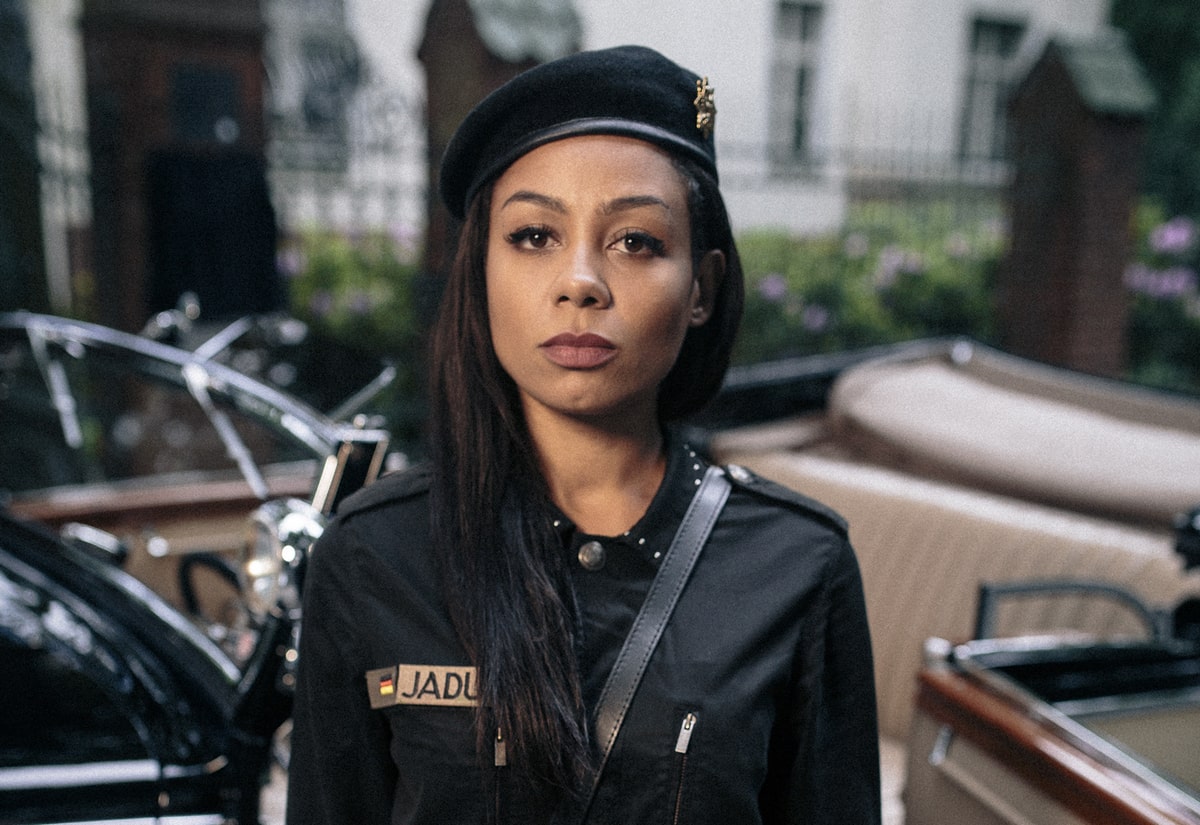 ROCKCULT: Is there a concept in Your songs? A certain message that the listener should catch?
JADU: I am working with a lot of metaphoric sentences. I am trying to draw pictures with my words to show how situations could feel like. For example in the song Todesstreifen I am singing about a soldier left from his comrades. He feels abandoned and hopeless. But actually the song is about depression. I am using a lot of military terms and phrases. Cause most situations I went through felt like a fight. Fighting for love and the ones you love, fight yourself out of bad times… Strong, huge, militant words can draw big pictures.
ROCKCULT: Are there moments when inspiration finally leaves you? If that happens, how do you get it back?
JADU: That happens all the time. When you put too much pressure onto yourself and your creativity it sometimes leaves you for a while. And then you are getting scared that it's not coming back. But then at 4 AM you wake up and write a whole song. That's my time. Between 4 and 5 in the morning. If I feel like I need some inspiration I put myself into strange situations to learn something out of them. Then a few weeks later it kicks in and I can write again.
ROCKCULT:  Which of the contemporary performers has had the strongest influence on your work?
JADU: During the production of my album I hardly listened to music to really concentrate on finding my own sound and not getting influenced so much. I really love Lana del Rey and adore Marilyn Manson.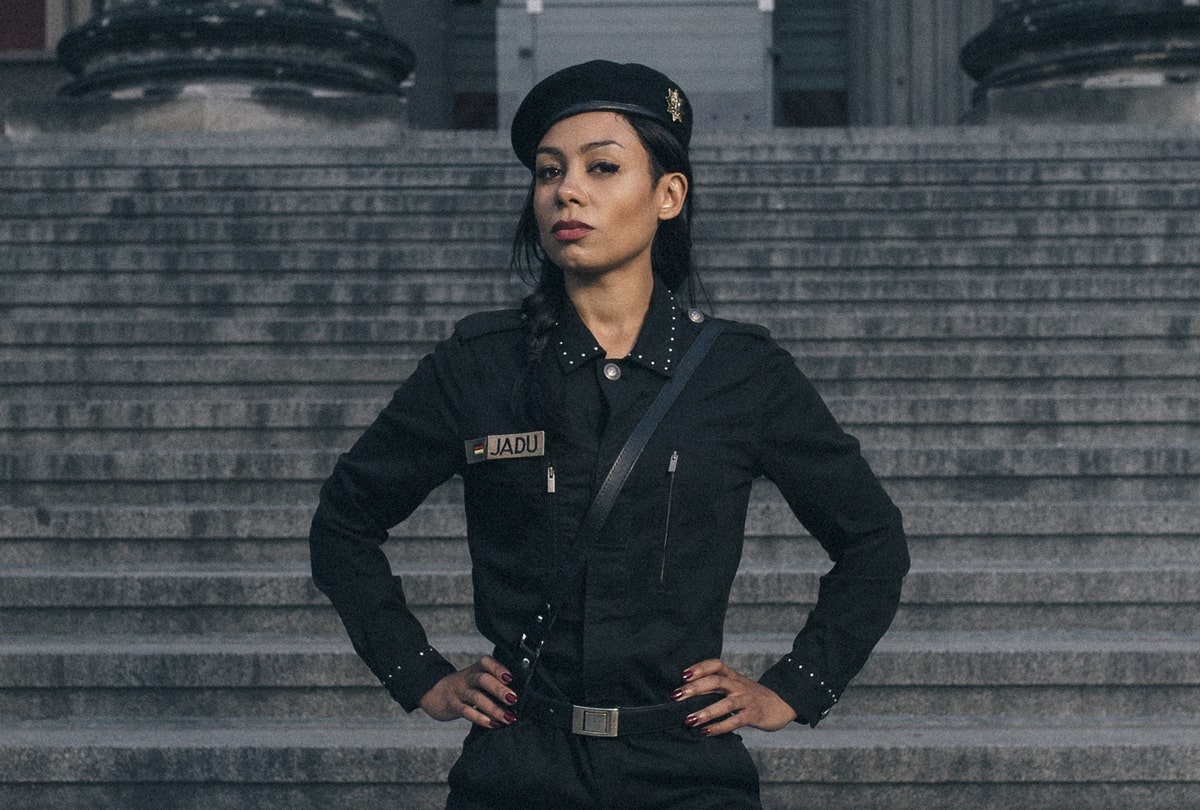 ROCKCULT: Are there any plans to go on tour to different countries and cities?
JADU: We would love to! We are just planning what will happen after the Lindemann shows and I really hope to come back and play some concerts in Russia!
ROCKCULT: Soon the Lindemann 2020 tour will start and you are chosen as a guest! Will you join them in Russia as well to play a couple of concerts? I know people who would love to see you here!
JADU: Yes, that's a great honor, and I am so happy and thankful for this opportunity! For now, I can say that we will definitely play Saint-Petersburg, Kyiv and Moscow! I have no big company supporting me. I am doing everything on my own. So, as you can imagine, it's hard to realize to travel with the band through this big country. I hope to play in more cities. We will see…
ROCKCULT: This question was probably the last one. I don't want to take up too much of Your time!) Thank you for answering our questions. We wish you luck!
JADU: Thank you so much for your interest! That means a lot to me! I wish you all the best :)